What's Been Holding YOU Back?
Take this free mini-coaching session to uncover the "blind-spots" that could be getting in the way of creating the life you want.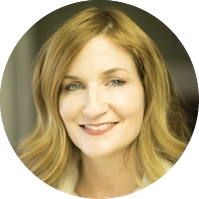 Lisa Marie Bobby
PhD, LMFT, BCC
Through years of research and her clinical work with her private clients, Dr. Bobby has developed a powerful, effective system for helping people change and grow. Her online Happiness Class walks you through the same growth process she gives her private clients in an easy, affordable format.
Happiness Class:
The Tools To Change Your Life
Our online "Happiness Class" is the affordable alternative to private therapy or coaching that teaches you how to transform your life from the inside out. Over fourteen info-packed "sessions" with Dr. Bobby you'll learn how to take charge of your mind, body, and emotions… and create a life you love.
Do you worry about "what-ifs," beat yourself up, or find yourself feeling down and  discouraged? 
The first step in changing your life is getting in control over your mind.
In the info-packed, five class "Happy Mind" unit Dr. Bobby will show you how to cultivate the specific types of mindsets and cognitive strategies that will lead to confidence, happiness and inner peace.  
You'll learn new skills, get actionable homework assignments and real world strategies to get clear, positive, and focused.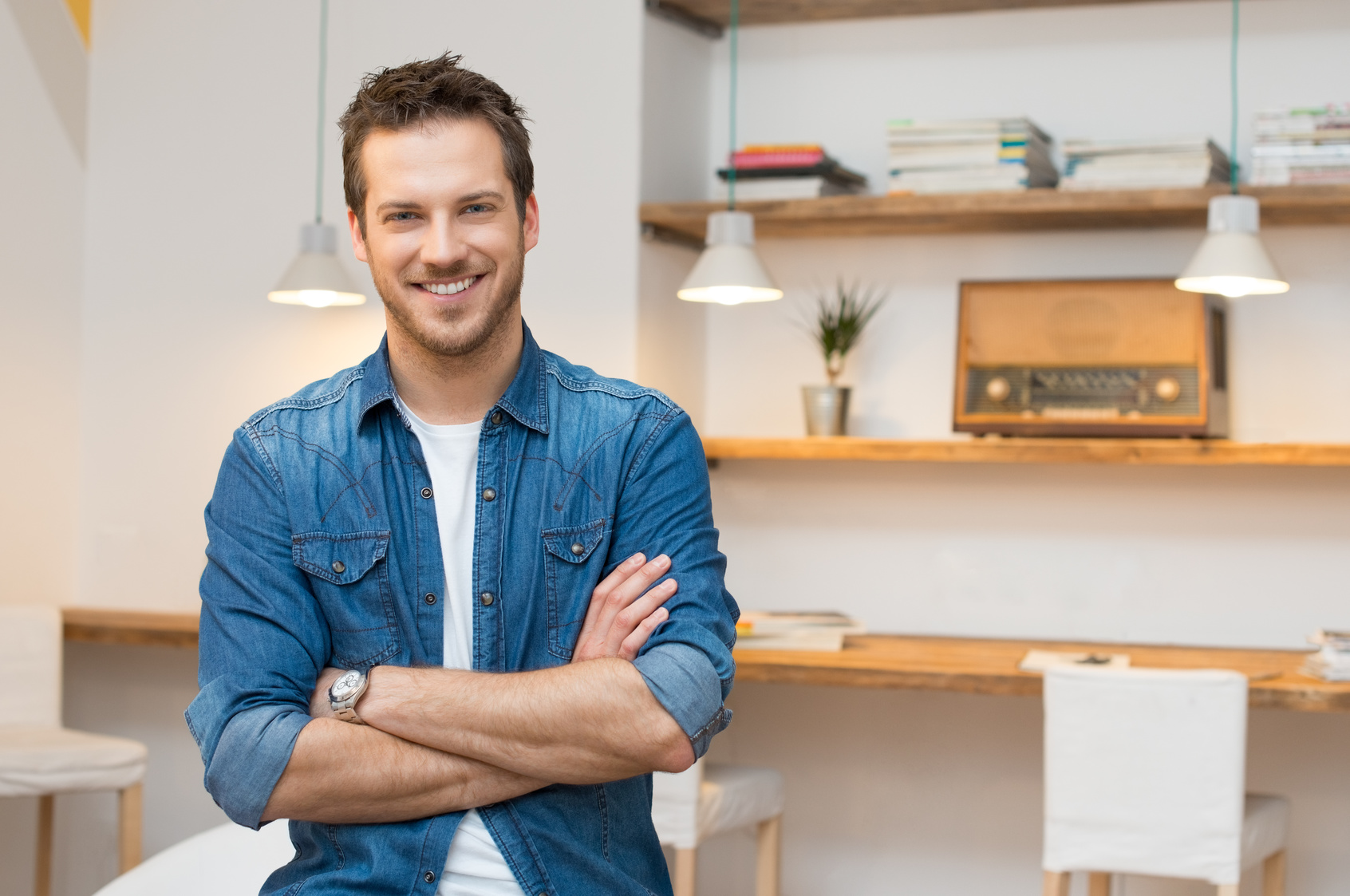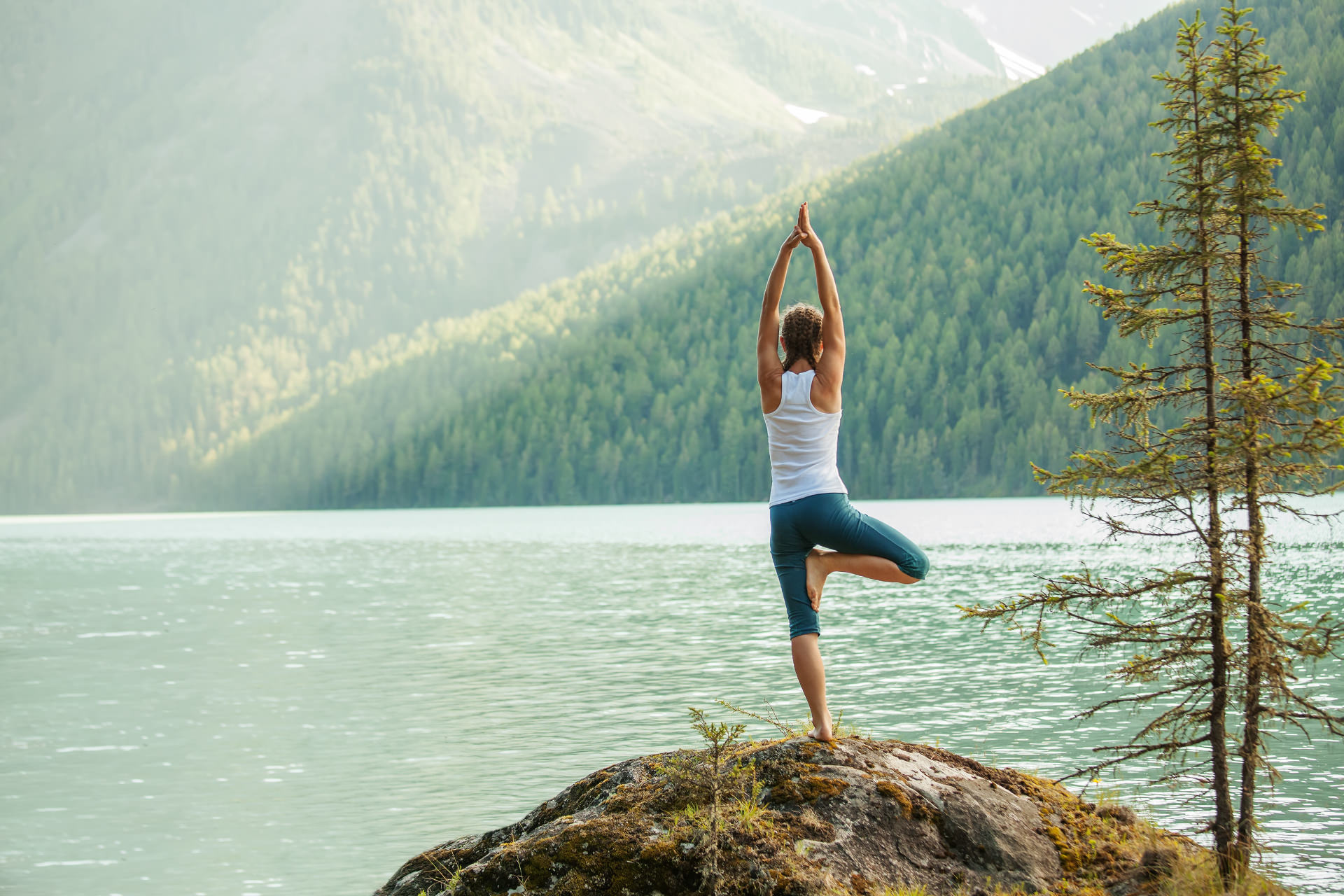 Do you turn to unhealthy behaviors to manage your feelings? Do you struggle to take care of yourself the way you know you should? 
Over the three class "Happy Body" unit Dr. Bobby will teach you effective new tools to strengthen your Mind-Body connection, stop sabatoging yourself, cultivate healthy habits, and build a strong foundation.
You'll also get Dr. Bobby's bonus "Fall Asleep, Stay Asleep" sleep training program, plus a powerful guided relaxation meditation to help you relax your body and your mind, on command.
Do you struggle with difficult emotions? Do you find yourself feeling sad, nervous, or upset and wish you could just feel calm, confident and at peace?
Through three powerful classes, Dr. Bobby will show you how to have a healthy relationship with your emotions. In addition to new ways of understanding yourself, you'll also get effective strategies and assignments that help you make real-world changes.
You'll learn to stay in a good place emotionally, and also how to use your "emotional guidance system" as the lighthouse that guides you towards your best self.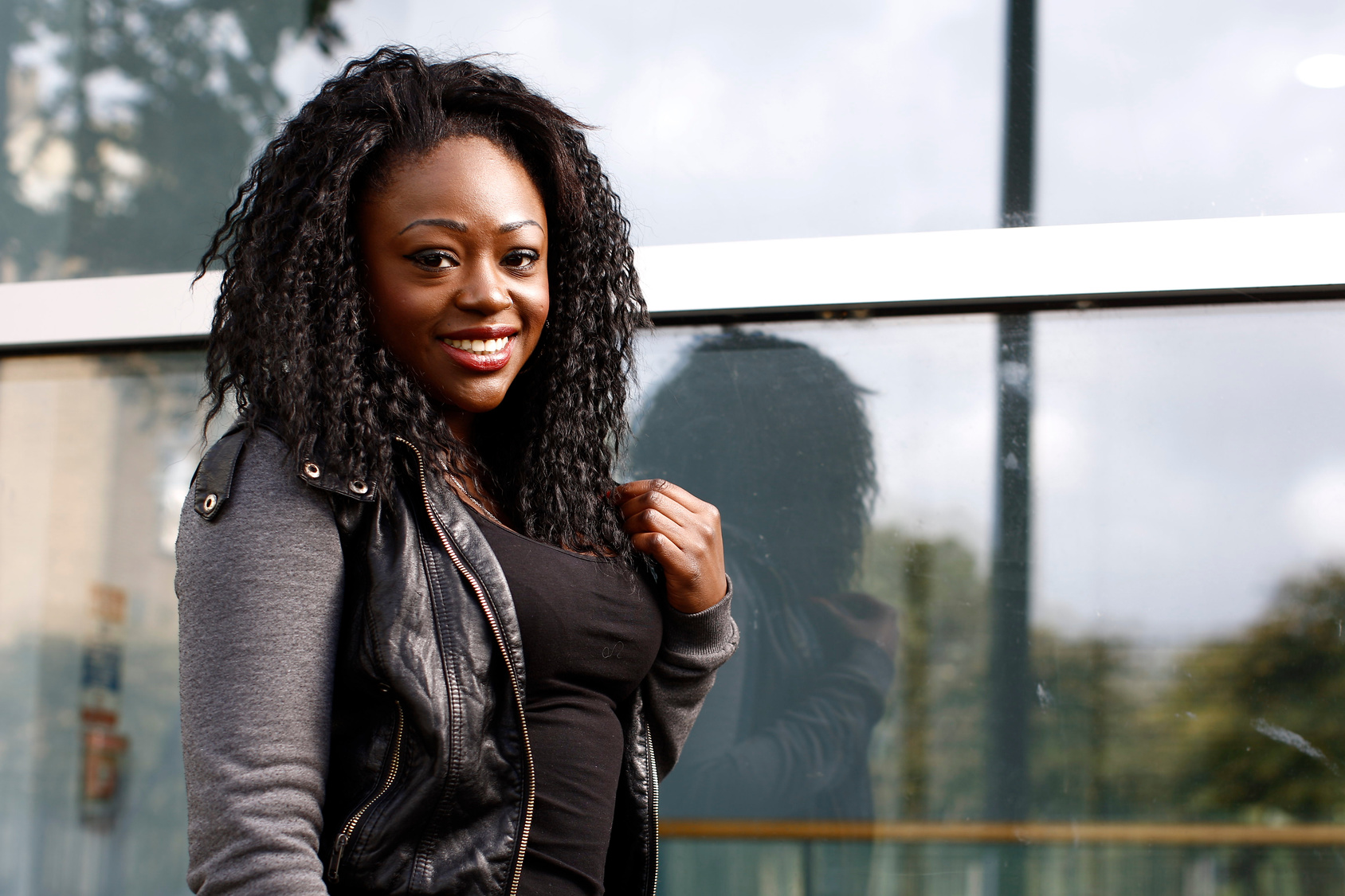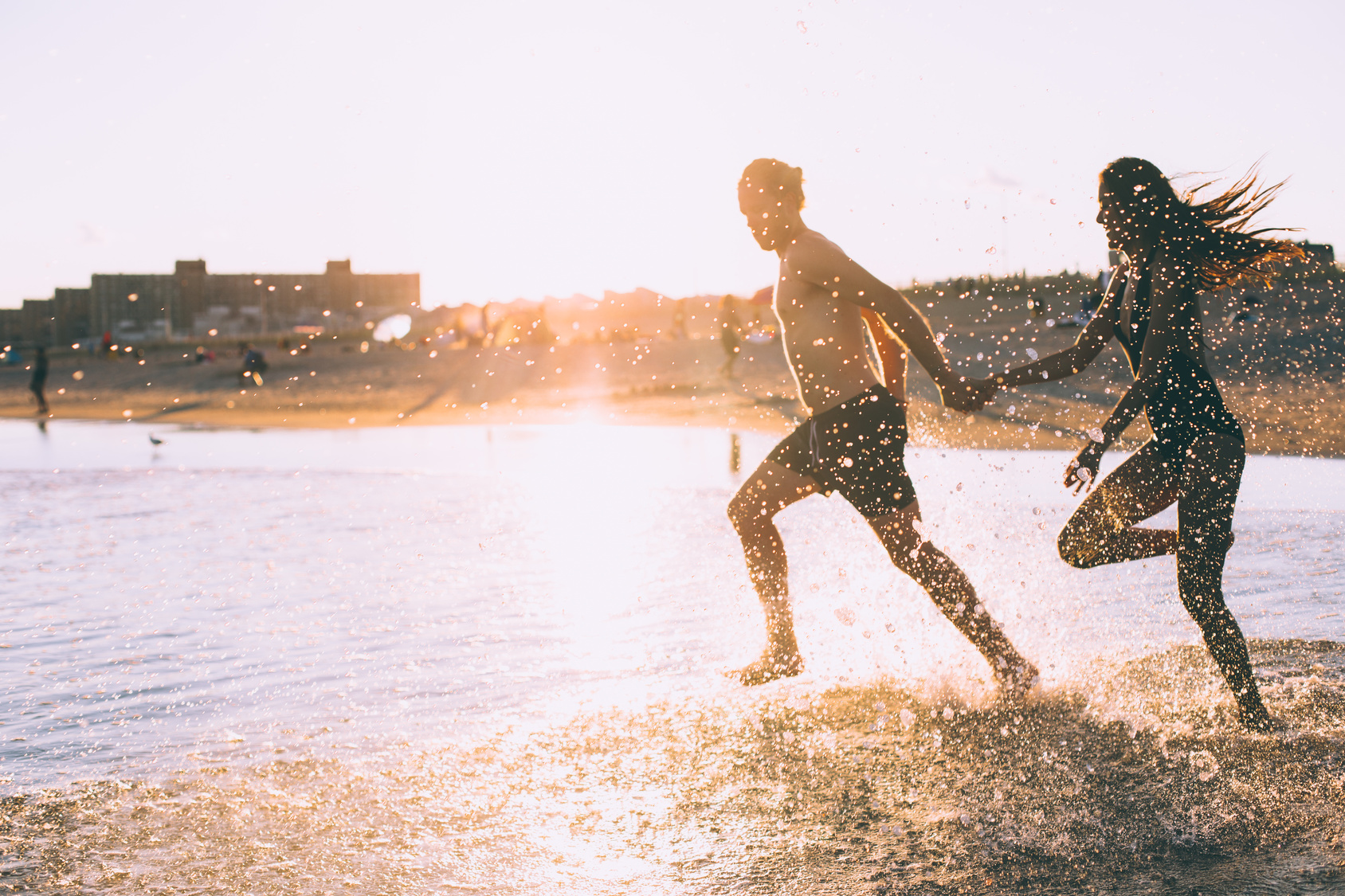 Have you lost touch with the true you? Are your relationships unsatisfying? Do you spend too much of your time and energy doing things you dislike?
If your life is out of alignment with your core values, you'll never feel truly happy.
Over three transformational classes, Dr. Bobby will lead you through exercises that will help you get clarity about your values, get reconnected with the "real you."
You'll get assignments and tools that will help you set boundaries around what's important, and learn how to live fearlessly so that you can create a life full of meaning, purpose and joy.
"I did then what I knew how to do. Now that I know better, I do better."
- Maya Angelou
Effective
Through over a dozen strategic online "sessions" and assignments you'll be led through powerful experiences that will change the way you think, feel and behave.
Convenient
You can work through this program in the privacy and comfort of your own home, and at the pace that's right for you.
Affordable
This online course, equivalent to $2500.00 of private coaching sessions with Dr. Bobby,  costs less than even one session with her. It's a steal.
Learn How to Use The Happiness Class